Citadele Bank (Latvia)
Bank economist: Decline in Latvian manufacturing for the third month in a row
Published on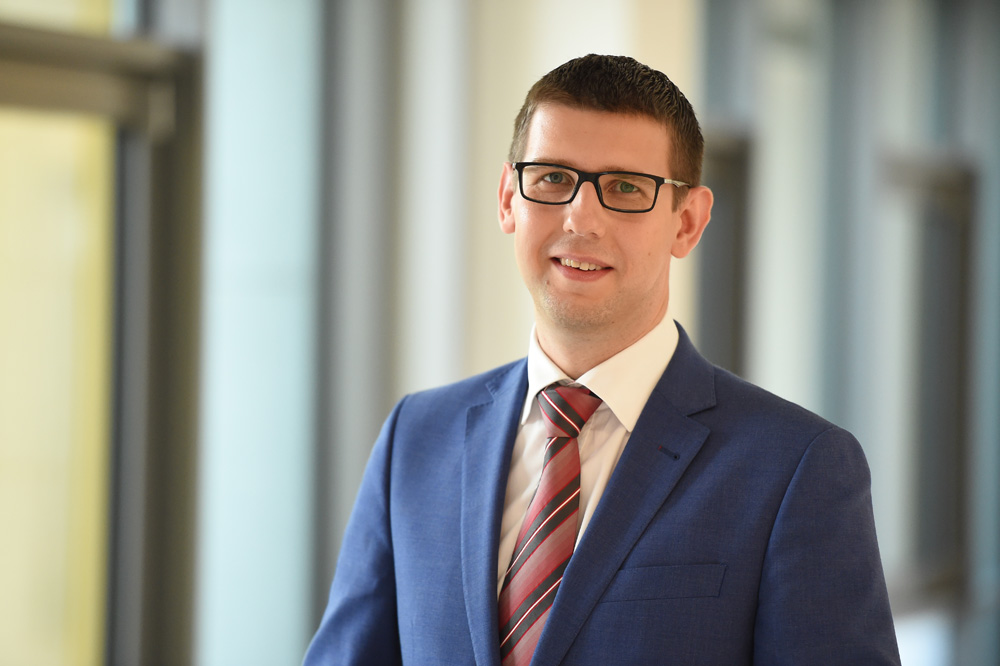 Mārtiņš Āboliņš, Bankas Citadele ekonomists
In November 2018, a decline in manufacturing was recorded for the third month in a row, with manufacturing output falling by 0.6% compared with November 2017 according to information published by the Central Statistical Bureau of Latvia. This is the weakest result recorded by the Latvian manufacturing industry within the last three years. In the first eleven months of 2018, total manufacturing in Latvia increased by only 1.7%, falling significantly behind other areas of the economy.

This low total growth should not be viewed with too much negativity, however, as it seems worse than it actually is. Due to very dry weather in the autumn months last year, the amount of electrical energy manufactured at the Daugava River's hydroelectric power plants was significantly reduced. As a result, the amount of energy manufactured in November was 12.2% lower than in November 2017. Moderate growth continued in the processing industry, with manufacturing increasing by 3.3%. Because weather is a temporary factor, both energy and overall Latvian manufacturing indicators should improve over the next few months.
In November, almost all growth in the processing industry in Latvia was created by just a few sectors. Compared with November 2017, manufacturing of computer and optical equipment increased by 15.5%; manufacturing of electrical equipment grew by 30.4%; rubber and plastic processing grew by 17.7%; manufacturing of metal products increased by 4.8%; textile manufacturing increased by 12.3%; while manufacturing of wood products grew by 3.2%. Total growth in the processing industry was hindered by declines in food manufacturing and nonmetallic mineral product manufacturing, which fell 2.9% and 10.4% respectively. This is the fourth decrease in five months in nonmetallic mineral product manufacturing, which is a negative sign for the development of the Latvian construction industry in 2019. Construction materials represent a significant portion of the output of the nonmetallic mineral product industry, and changes in their manufacture have previously been a positive signal for upcoming construction trends in Latvia.
As in previous years, the development of processing and manufacturing in Latvia this year will largely depend on external factors; in this regard, the news of the past few months has not been particularly positive. German car manufacturing declined significantly at the end of 2018 as a result of an ongoing emissions scandal, and the mood of manufacturers in Europe is currently at its lowest level since the middle of 2013. Because of this environment, growth within the eurozone is slowing and falling further behind the United States. At the same time, the mood of manufacturers outside Europe also indicates a downward trend, and the low level of new export orders points to slower growth in global trade in the coming quarter. Just as significant are increasing fluctuations in the financial markets, falling energy prices, and the political risks linked with trade wars, Brexit, and the fiscal policies of individual eurozone countries. All of these factors will affect Latvian business owners to a certain extent.
At the same time, internal limits are becoming relevant. The amount invested in manufacturing in the past few years has been relatively low. There is not much excess manufacturing capacity, and manufacturing is one of the industries which is currently most affected by the nationwide lack of workforce. Therefore, I predict that manufacturing in Latvia could grow by around 3% this year, while general economic growth will be based more on internal consumption.