Citadele Bank (Latvia)
Mārupes Siltumnīcas Modernises Manufacturing with Citadele Financing
Published on
Using 707,000 Euro of financing from Citadele Bank, Mārupes Siltumnīcas continues to modernise its vegetable production infrastructure and introduce new growing technologies.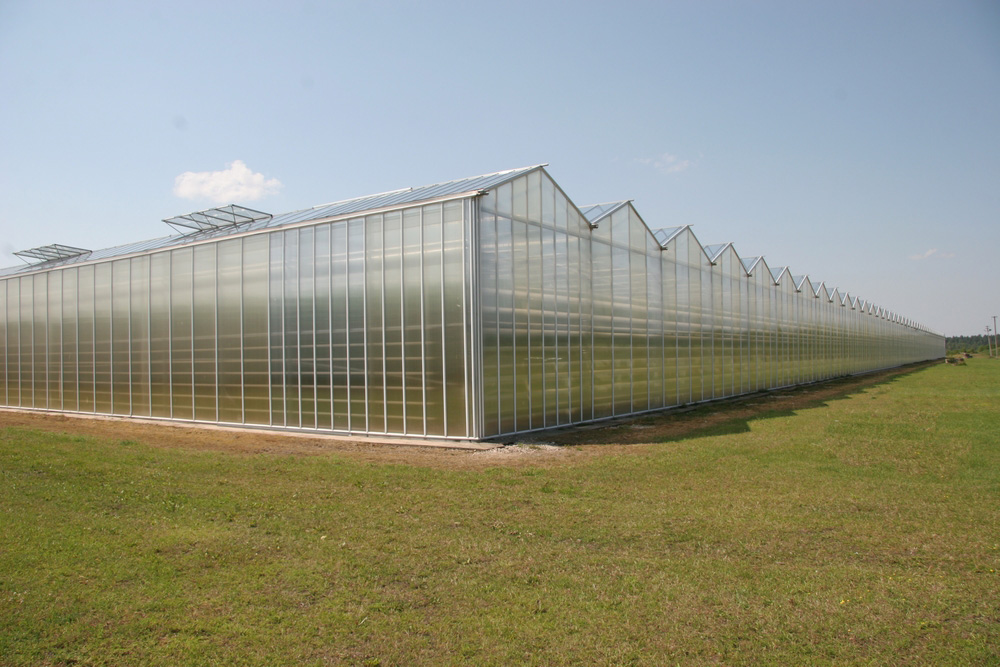 Marūpes Siltumnīcas will update its production infrastructure to better provide vegetables with clean water, warmth and light during their growing process. The amount of water needed for the growing process will be provided through two new wells and a new water purifying system. Meanwhile, combined heat and power equipment will be installed with the necessary infrastructure in order to provide the necessary warmth and to produce carbon dioxide.
Kristīne Brunovska, co-owner of Mārupes Siltumnīcas: "In the past two years, the business has not made any significant investments or introduced any updates, so this year, we plan on maximising our use of our existing opportunities, as well as introducing new crop-growing technology. The investments will ensure better conditions for growing vegetables and reduce the risks linked with the resources crucial to growing, such as clean water, warmth and light. This is one step on the road to full modernisation of the growing process. There is still much to do - we can still improve."
Citadele Bank Board Member Santa Purgaile: "This is a great example of how a local vegetable producer, investing bank financing into development and production modernisation, can increase productivity and competitiveness. For a few years now, we have also been able to enjoy the legendary Mārupe cucumbers in the winter, thanks to investments in a new, modern greenhouse. The company's targeted investments in creating conditions better suited to growing vegetables allow them to produce more, year-round. Local tomatoes and cucumbers are among the most-purchased vegetables."
SIA "Mārupes Siltumnīcas" was founded in 2008, and is a subsidiary of SIA "Sabiedrības Mārupe". The company works in growing vegetables in covered conditions. To enable them to sell their products, the business has been a member of KS "Baltijas dārzeņi" since the end of 2008.
In 2018, 4,776 tonnes of cucumbers and tomatoes were grown on 8.6 hectares. The company's 2018 turnover was 9,968,721 Euro. 123 employees were employed by the company in 2018.