Citadele Bank (Latvia)
Upcoming Changes in Citadele Bank's Management Board
Published on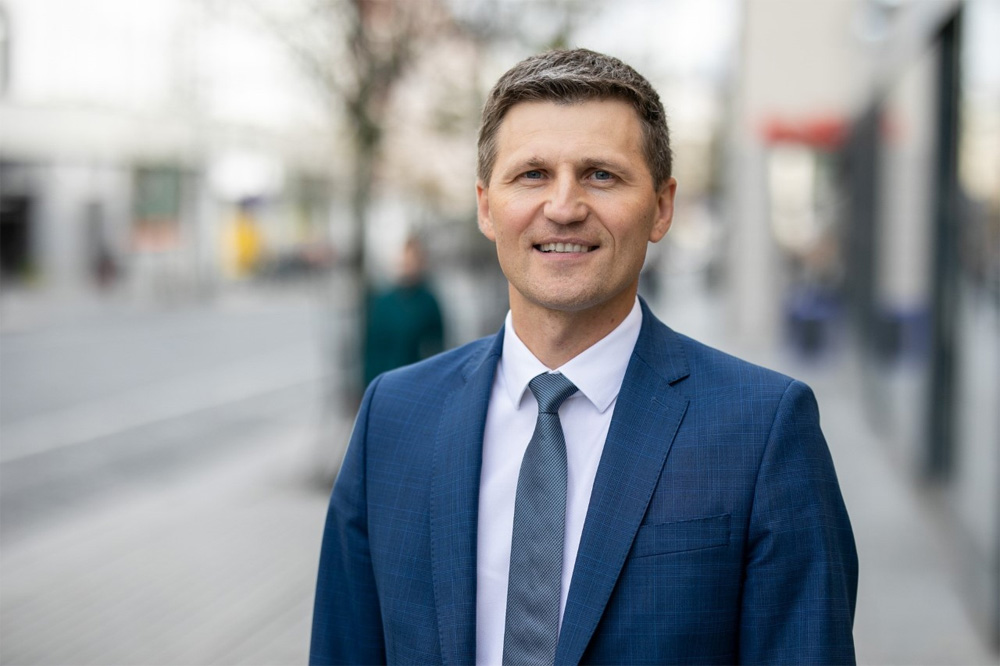 On March 1, 2020 Vaidas Žagūnis expected to become a new member of the Citadele Bank's management board responsible for the development and management of corporate business in Citadele Baltics.
Vaidas has been working in the banking sector for almost 18 years. He started in 2001 with client executive assistant position in SEB Bank in Lithuania, and then took different management positions mainly in SME business area. Since September 2016 Vaidas Žagūnis served as a Member of the Management board and Executive Vice President of SEB Bank in Lithuania, as a Head of Retail Banking.
Vaidas holds a Master's degree in business administration from the Kaunas University of Technology, and also has educated in Massachusetts Institute of Technology (MIT) in United States.
The Citadele Bank's CEO Guntis Beļavskis: "In our pursuit to become real Baltic Banking Champion we have accelerated our aspiration to assemble the best team for the goal. I am proud on every occasion when true experienced Executives join our Group – this is an accolade to our success and brand. I am confident that Vaidas's arrival will ignite new level in our Corporate business across Baltics, as well as contribute to Board quality and overall team feeling!"
Vaidas Žagūnis: "I am very happy to join Citadele team, specifically in this momentum, when there are so many opportunities in the market! Citadele as a bank, has huge undiscovered potential to grow and I would like to be part of this success and as soon as possible dive into this journey."
The bank will present Vaidas for the confirmation to the Financial and Capital Market Commission as a new member of the Citadele Bank's management board by end of this year aiming that Vaidas will join the Management Board as of March 1, 2020.