Citadele Bank (Latvia)
EBRD and Citadele support expansion of Lithuanian IKEA supplier
Published on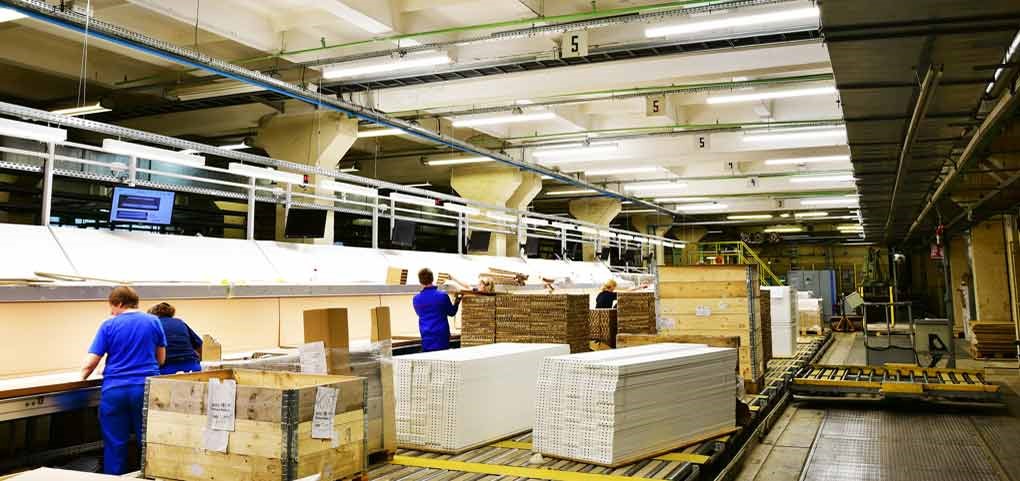 The EBRD and Citadele Bank Lithuania are supporting the expansion and modernisation of Lithuania's furniture supplier Vilniaus Baldai with a parallel loan of €37 million. The well-established company produces particleboards and flat-pack furniture and counts IKEA among its customers.
The EBRD and Citadele Bank Lithuania are providing €18.9 million each.
The loan will assist the company in modernising its production capacity. Vilniaus Baldai will build a new state-of-the-art manufacturing plant to replace its current facilities and consolidate its operations in one location. As a result, the production process will become more efficient. It will also lead to a significant reduction of carbon dioxide emissions, energy consumption and solid waste production.
The new facility has been designed in line with the industry's best standards and practices and in close cooperation with IKEA, the company's main customer for more than two decades. It will allow Vilniaus Baldai to increase capacity, product quality and meet clients' growing demand.
Matti Hyyrynen, EBRD Head of the Baltics, said of the transaction: "We are always happy to support the expansion of thriving businesses such as Vilniaus Baldai. The company's focus on efficiency improvements will contribute to the reduction of environmental damage while also allowing them to grow. Supporting the development of the green economy in the Baltic states is a key priority for the EBRD, and we are happy to partner with Citadele in the pursuit of this goal."
Santa Purgaile, Citadele Bank Member of the Management Board and Chief Commercial Officer Corporate, said: "We are pleased that we can use Citadele financing to help Vilniaus Baldai, one of Lithuania's leading furniture makers, to implement such a significant investment in work efficiency and productivity. Our long-term, successful cooperation with the EBRD increases the opportunities for business owners to implement large-scale investment projects in the Baltics. This is also important for the economic development of our entire region."
Vilniaus Baldai offers a wide product range from simple to complex and multifunctional furniture, with a speciality focus on children's furniture. For IKEA it has been producing lightweight particleboard furniture since 1997.
The EBRD has been investing in the Baltic states since they regained their independence in 1991. To date, total investment stands at nearly €2.25 billion through almost 262 projects (Estonia: €663 million/89 projects; Latvia: €708 million/83 projects; and Lithuania: €877 million/90 projects).
Citadele Bank issues loans to private persons and businesses in all three Baltic states. In the first quarter of this year, Citadele Bank issued a total of 139 million Euro in new loans in the Baltics, of which 73 million Euro was in business loans. In accordance with Citadele's loan strategy, the bank pays particular attention to promoting the development of small and medium businesses. Over the course of a year, Citadele's credit portfolio has increased by 9%, reaching more than 1.4 billion Euro in the first quarter of this year.