Citadele Bank (Latvia)
New Concept Business Centre Built in Latvia
Published on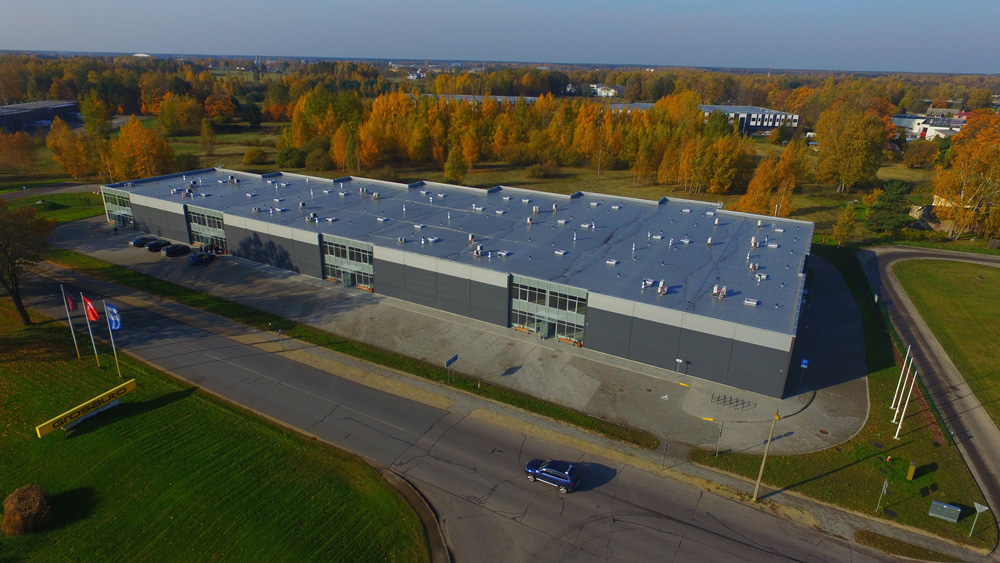 Marupe Smart Park, a business centre with a concept not previously well known in Latvia, is now open to businesses, offering office, commerce and warehouse premises for rent all in one place.
Functionality and accessibility are the main advantages of Marupe Smart Park. Premises are individually adaptable according to the desires of potential tenants, although they are only available as a set: office, commerce and warehouse space. The new-concept business centre has been created over two floors with a total area of 6060.9 m2. Ten different premises are available for rent, sized between 330 and 1,023 m2. Commercial space, warehouse space and auxiliary rooms are located on the first floor, while office space is located on the second. The first tenants of the new business centre are high technology importers.
The project, worth several million Euro, has been financed using a Citadele loan and mezzanine financing from state financial institution ALTUM.
Project developer SIA Midicom Baltic Board Member Marks Locovs: "Offices are normally located in city centres, with warehouses on the outskirts, and this often complicates communications between the employees of both buildings. This facility, with office, commerce and warehouse premises all in one place, solves this. Business centres of this type are popular in other countries: for example, they are particularly well established in Estonia. Businesses are increasingly looking for ways to make their operations more effective, save time, and oversee all logistical and customer service aspects. We purposely selected this location for its suitable  infrastructure: equidistant from both the centre of Riga and the airport. Furthermore, similar style and size premises are in great demand in this Riga suburb."
Head of Business Banking at Citadele Bank Kārlis Kronbergs: "Citadele's aim is to promote the development of business and the national economy. Logistics is an industry which is important to the economy, which is why the development of this industry as well as adjacent services and infrastructure is crucial. Furthermore, this will give small and medium businesses more opportunities; Citadele is focusing on promoting the development of these businesses. These kinds of multi-functional business centres may become extremely popular among small and medium businesses, as they help to optimise processes, are relatively economical, and are also more environmentally friendly."
ALTUM Board Member Inese Zīle: "Businesses in the service industry are increasingly active in using state-supported financial instruments. The collaboration between ALTUM and Citadele Bank in financing the Marupe Smart Park new-concept business centre is a great example of how state-supported instruments can function, complementing private sector financers. Our loan serves as a business owner's co-financer for a bank loan, allowing the business owner to successfully implement a project when they are unable to provide sufficient collateral themselves."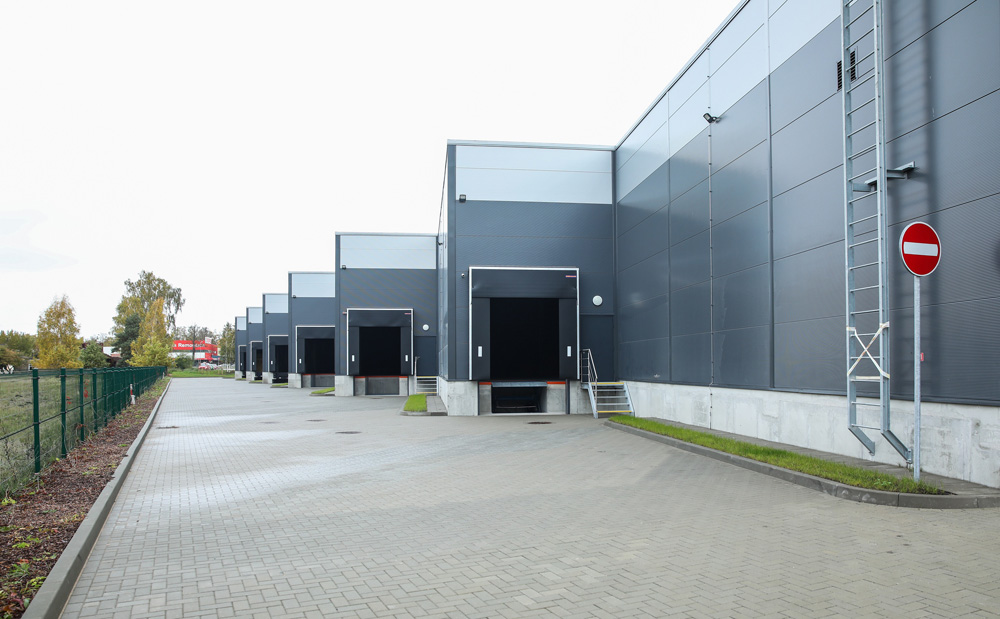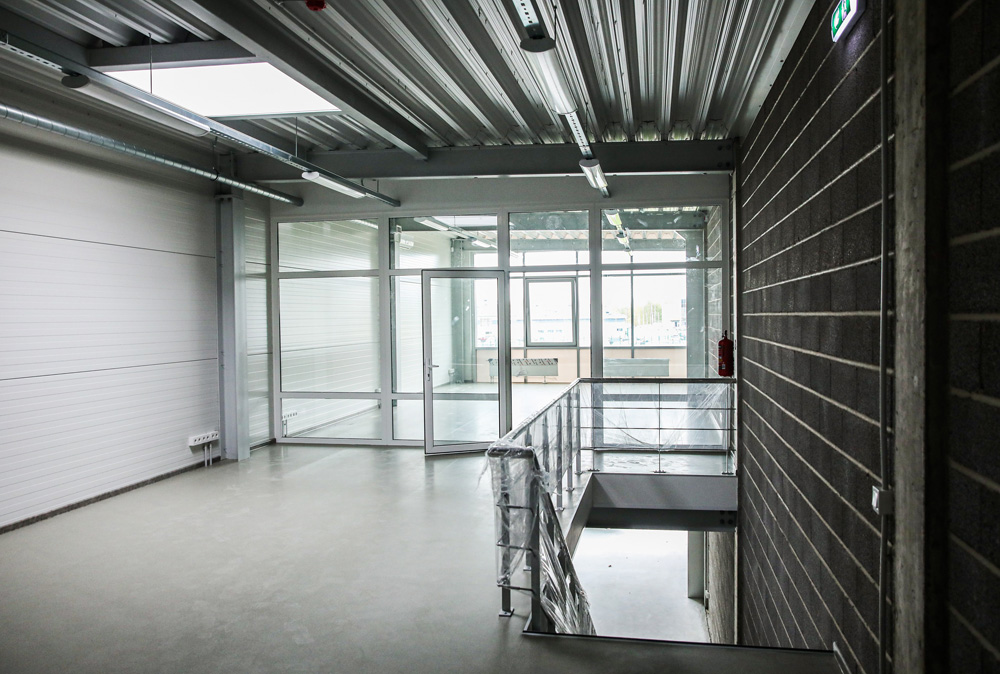 About Citadele Bank
Citadele's mission is to modernise the banking sector and offer more opportunities to clients and businesses throughout the Baltics.
Alongside classic banking services, Citadele offers its clients a range of services based on next-generation financial technology: from its modern app, contactless payments and instant payments to opening an account with a selfie and payments to mobile numbers.
Citadele is the third largest bank in Latvia by number of clients. The Citadele group is managed from Latvia. Its subsidiaries and branches operate in Latvia, Lithuania and Estonia.