Citadele Bank (Latvia)
Latvian Merchants Can Receive POS Instantly
Published on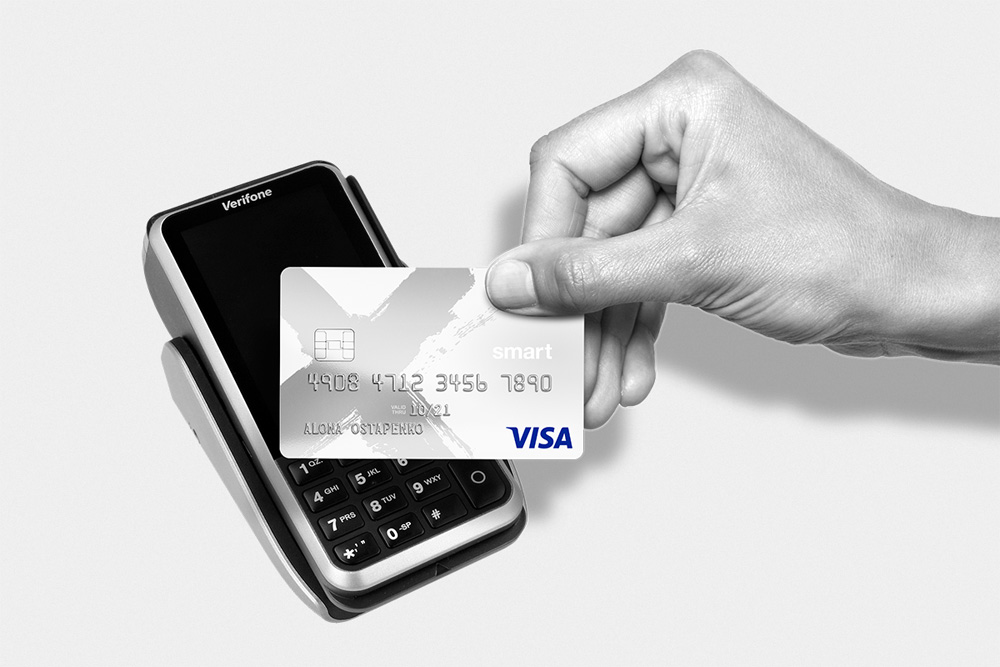 Citadele is the first bank in the Baltics to start offering business owners the opportunity to receive card terminal or POS in the bank. This gives Latvian merchants the advantage of adapting to a dynamic entrepreneurial environment and receiving the most crucial financial service instantly.
For a merchant to accept payment cards, they need a POS terminal. Traditionally, when a contract is signed, the POS system provider receives information about the client and the address to which they deliver and install the terminal. This process typically takes two to three working days. Citadele, Latvia's second-largest bank serving the business clients, in collaboration with partner ASHBURN International, began offering merchant an opportunity to receive a mobile POS terminal immediately in-branch.
"ASHBURN International, in partnership with Citadele Bank, is offering the first project of its kind in the Baltics. Business customers appreciate an opportunity to receive a POS terminal instantly, and we are receiving positive feedback from merchants on this initiative," explains Rolandas Budriunas, Financial Director of  ASHBURN International.
At Citadele the merchant will receive a POS terminal within moments, and the terminal is activated within two or three hours during bank working hours. Citadele will provide training: how to turn on and restart the terminal,  how to cancel a transaction, how to send a report, receive money and so on. In addition instructions of usage will be provided.
 "Citadele helps businesses to achieve more. The mobile POS terminal is suitable for any client who accepts payment cards, however, it will be particularly valued by clients who are mobile, such as those who trade outside of their fixed location, take part in craft fairs, festivals, and weekend exhibitions. Both new and existing clients appreciate the chance to receive their POS terminal instantly," emphasises Citadele's Head of Card and ATM Services Ivo Ansbergs.
Rauls Silts, owner of the restaurant Roma, is happy with this service. "There was a need to get a mobile POS terminal within a few days for a weekend pop-up in Durbe, where there is no ATM. I was pleasantly surprised by the speed and ease of service provided by Citadele. The mobile POS terminal worked well, and I was able to focus on my business," added entrepreneur from Liepāja.
Mobile POS terminals are suitable for delivery services, couriers and taxi companies, as well as cafes and restaurants, who are able to offer their customers the chance to pay without leaving their table.
Event organisers who only need POS terminals for a one-time event will also enjoy the benefits of this terminal. Citadele has already collaborated to process payments at concerts and festivals.
About Citadele Bank
Citadele's mission is to modernise the banking sector and offer more opportunities to individuals and businesses throughout the Baltics.
Alongside classic banking services, Citadele offers its clients a range of services based on next-generation financial technology, including its modern app, contactless payments and instant payments, opening an account with a selfie, and payments to mobile numbers.
Citadele is the third largest bank in Latvia by number of clients, and second by number of business clients. The Citadele group is managed from Latvia. Its subsidiaries and branches operate in Latvia, Lithuania and Estonia.